SAFETY CAR
The safest way to sell your car online
THE EASY WAY TO SELL YOUR CAR
If you would like a free estimate on the value of your car, please complete the form below.
HOW
DOES SELL
YOUR TRADE-IN
WORK?
01

Complete our easy way trade in form
Submit your personal and car details by completing our online information form, where after you'll receive an immediate confirmation e-mail.
02

We'll arrange a valuation
We will contact you within
24 hours and come to you at a convenient time for a free of charge valuation inspection and assessment of your car in order to make you our best offer.
03

Receive immediate payment
On successful inspection and acceptance of our offer we'll complete all necessary documentation to conclude the transaction and make payment to you immediately. We'll even settle any outstanding finance.
Want to see how easy it is to trade in your car? Watch our video…
We offer you a quick, easy and safe way to sell your car:
Without having to deal with clever minded criminals.
Avoiding the effort and the cost for the placement of an advertisement.
Not having to set-up appointments and test drives with strangers.
Escaping the usually lengthy process of deregistering your car.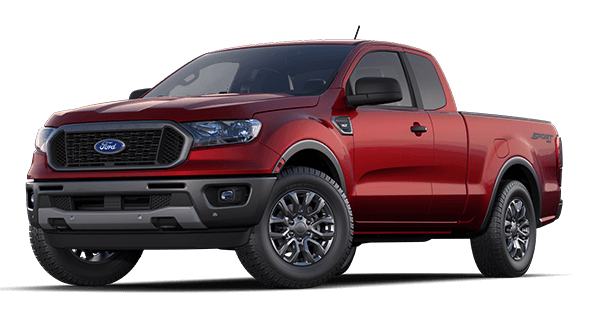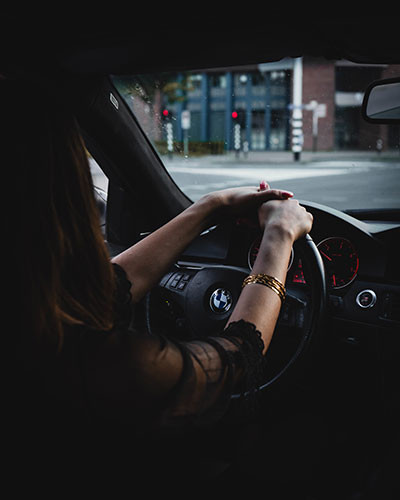 Really helpful and accurate information. Sold my car for exactly what I wanted. Cannot recommend enough.
Johan Snyman
The whole process of selling my car was so easy and straightforward. I was given a fair price for my vehicle and the communication with office staff was excellent. The driver arrived at the appointed time and was thorough in his inspection of the vehicle. 90 minutes after he arrived, the money was in the bank. I was thoroughly impressed by the whole experience.
Glen Mentoor
No hassle, quick and easy. Secure fast payment and friendly. Thank you.
Aaron Maluleke
Excellent customer service from start to finish. Very happy, would recommend this company, definitely 5 stars.
Rafiek Bassadien
I am a young lady. I used sell your trade-in as I didn't want the hassle of having to advertise my car and then have people look at it ,the people who dealt with me were excellent. I would recommend them and the money was available straight away . Thank you.
Mirriam Gcwabe
FREQUENTLY
ASKED QUESTIONS
1. Do you charge a call out fee?
No, regardless if you sell to us or not.
2. Where do I take my car for a valuation inspection?
We come to you whenever it is convenient for you.
3. Do I wait for you to get a buyer for my car?
No, once you sell to us you get immediate payment.
4. How soon do I receive payment?
Unless you still need your car for a period, you will receive immediate payment.
5. How long does it take from completing the online application until I hear from you?
You should receive an immediate e-mail response and a telephone call from us within 24 hours.
6. Do I need to do a roadworthy test?
7. What if I still owe money to the bank on my car?
We will settle all outstanding finance with the bank and pay the balance to you.
Any questions?
We are here to help
At Sell Your Trade-In we have 60 years of combined experience in the Motor Industry. Therefore we want anyone who has any form of contact with us to thoroughly enjoy selling their trade-in to us, so that they can spread the word amongst family, friends, and work colleagues, as well as, on social media.
1 Best price guarantee
2 Free offline GPS
3 No hidden cost
4 Free cancellation
5 No booking fees
6 Trusted since 1995